what is light path?
As a Disciple-making Church, we desire to journey every believer towards Christlikeness and spiritual maturity through our discipleship process called the Light Path (L-Path) journey. Here, every believer is trained and developed to become a leader. Ministry involvement and fellowship with fellow believers are also encouraged.
our l-path discipleship journey
connect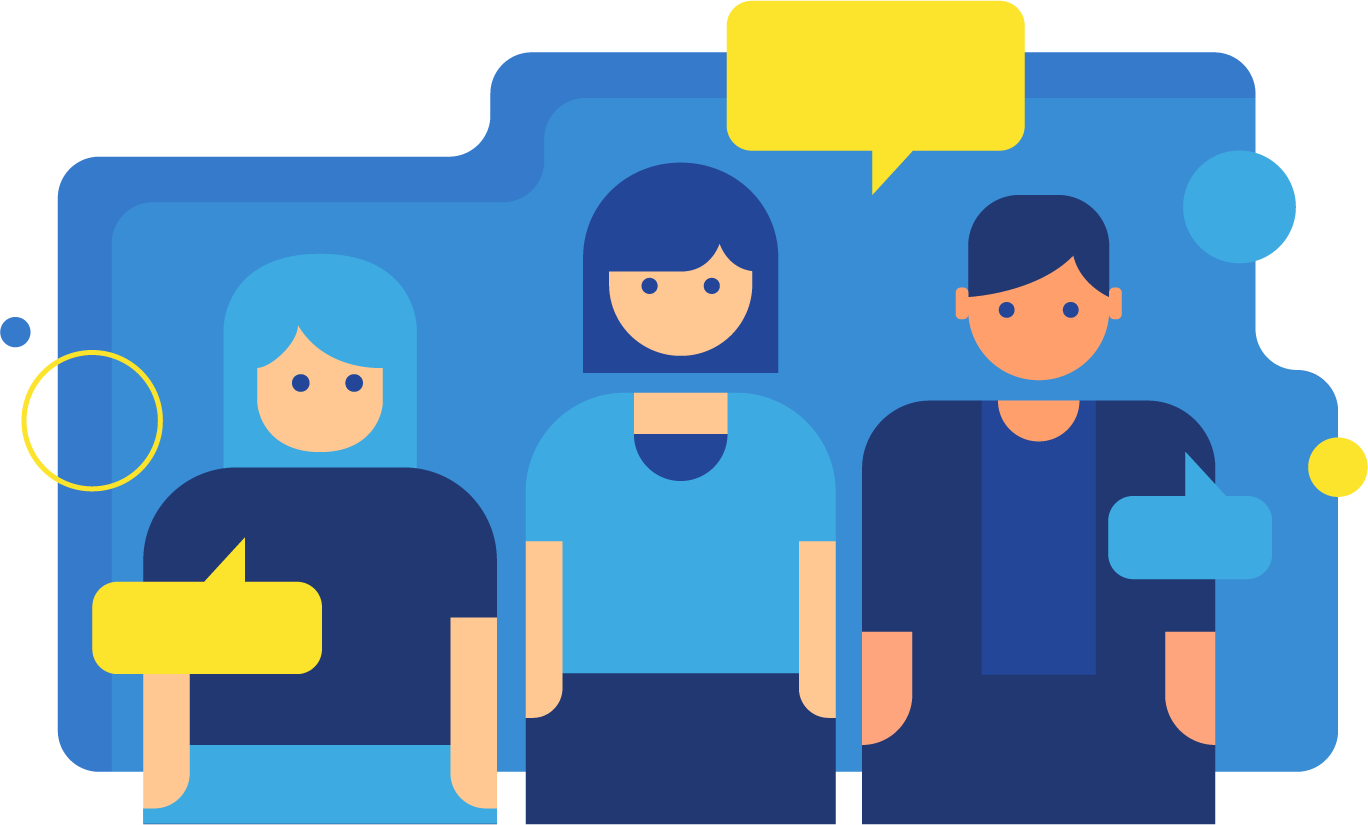 To Christ
SOUL-WIN - Bring people to Christ that they may receive eternal life.
HONOR GOD - Bring people into an atmosphere of worship, love, and care in the local church.
To Cell
Commit to be part of a small group. Build relationships where people can meet friends and grow with them.
To Cause
Commit to be loyal to the Vision, Mission, and Core Values of RCMI.
change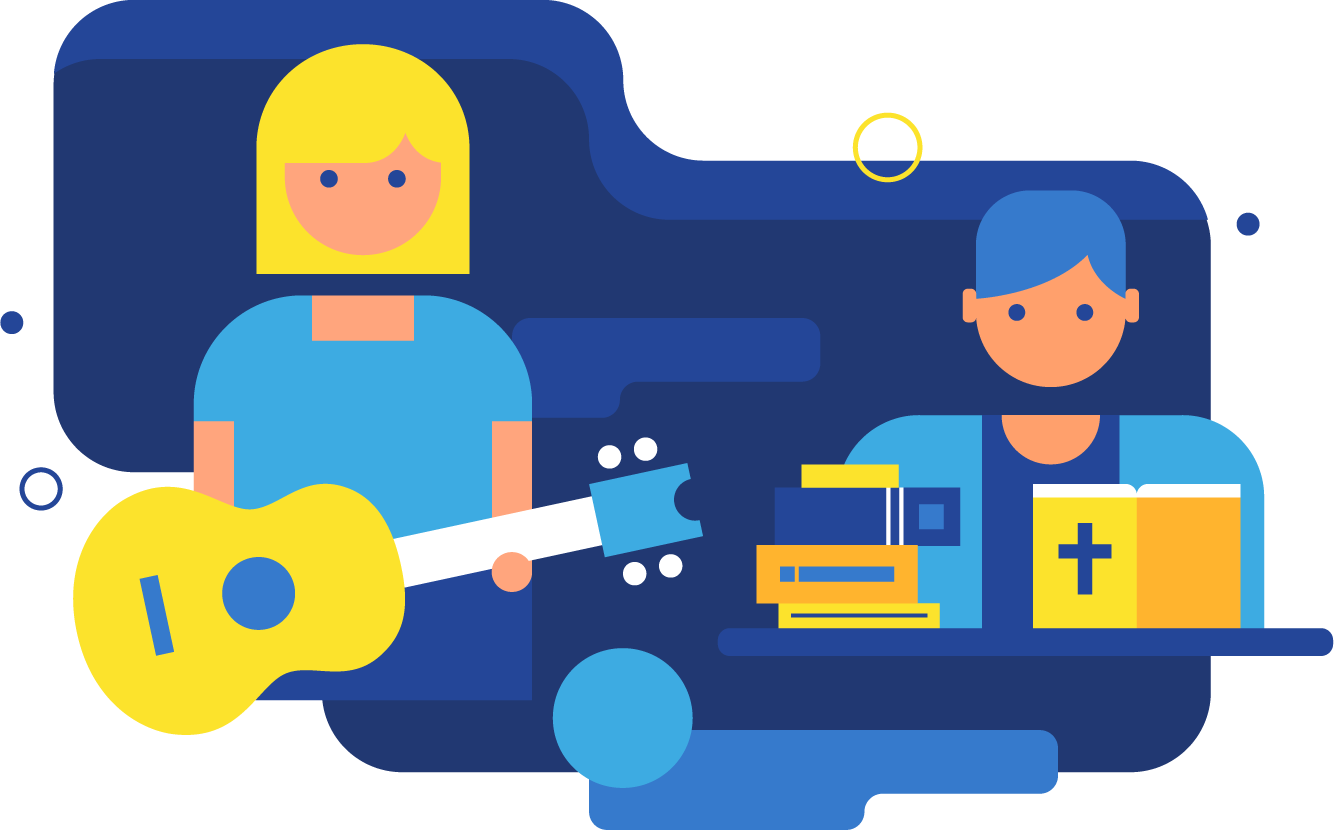 IMITATE CHRIST - Teach them the habits, disciplines, and principles that will lead them to become true disciples of Jesus.
NOBLY SERVE - Help them to discover and develop their gifts and understand their calling.
conquer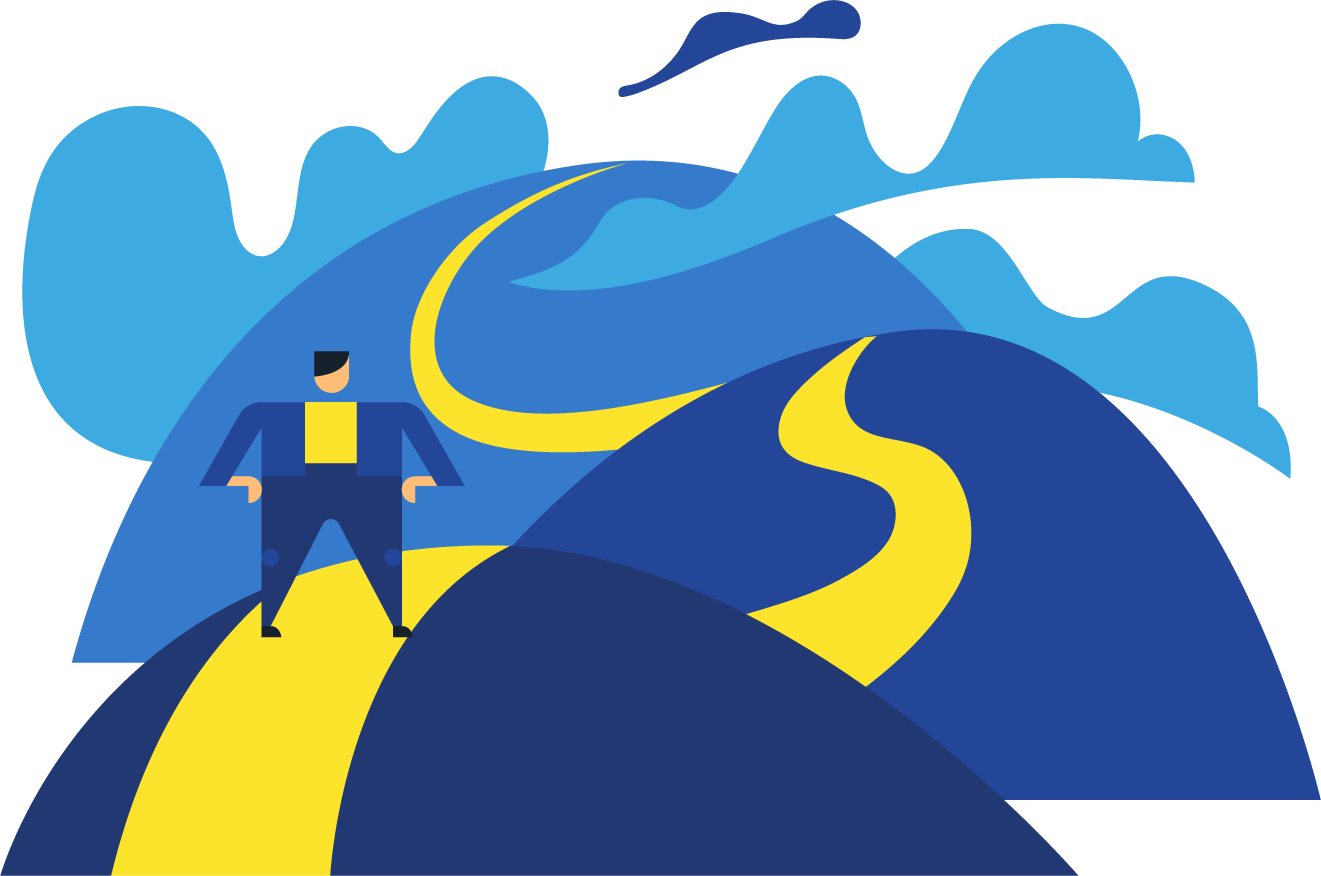 EMPOWER LIVES - Release them to fulfill their role in the Great Commission.
Commit to start an L-Path group
Anyone can join an L-path Group. He/She just needs to have an open heart and a willing spirit to know more about God, grow more in his faith and be part of a community of believers.